About Us
We are a Kroger-focused consumer products agency.
We believe our complimentary skills and experience in sales, analytics, and management bring true value to your brands.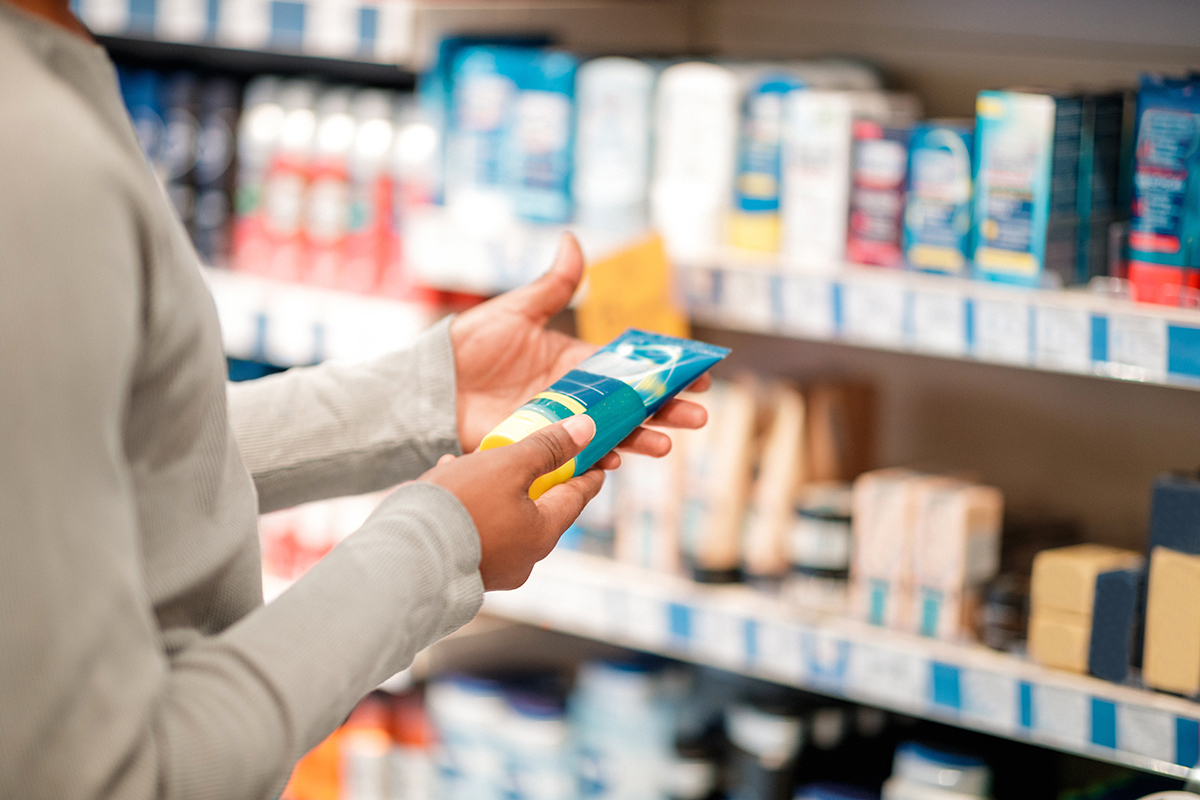 ---
We help your brand succeed in Kroger
For over 30 years we have been loyal advocates for our clients. We start by establishing the foundation of your brand through basic "blocking and tackling" –determining the basic requirements that all brands must meet in order to be successful at Kroger. Once established, we supercharge our brands through exceptional brand management, customer service, analytics, and technical support.
Mission, Vision & Values
To deliver best in class category leadership for Kroger and our clients via superior analytics, insights and customer service.
Integrity
Integrity is an everyday expectation at Feldkamp. It drives us to deliver reliable data, set the bar high in every process, and deliver what we promise with each plan.
Insight
We place a high value on our Kroger insight. By integrating experience, creativity, data, and collaboration, we bring added value to our clients and Kroger.
Action
Our momentum is always forward, and our can-do attitude and agility result in a high level of responsiveness to each other, Kroger and our clients. Action drives initiative and keeps the energy focused on results.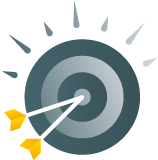 See how our combination of brand management, customer service, analytics, and technical support have positioned our clients to succeed.
Our Services
Ready to give your brand what it needs? 
With over 100 clients in our portfolio and over 200 brands in Kroger, our success in the space is unmatched. You could be part of this success story.
Our Services