Grocery
Food items across fresh/perimeter, natural, and center-store.
We span the breadth of Kroger Categories in Grocery, Fresh and Center Store to help your brands grow successfully.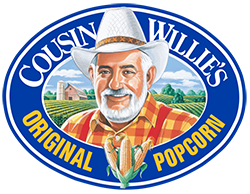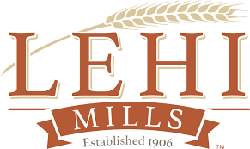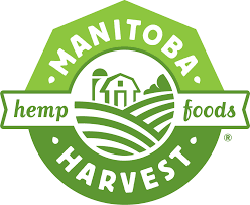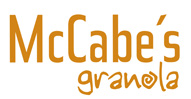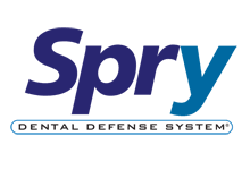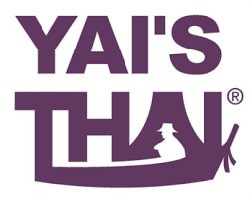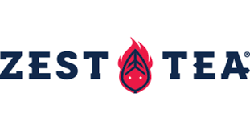 ---
Long-term Kroger expertise in grocery
Our long-term Kroger expertise extends across center store, natural, and fresh/perimeter departments. Rely on our Grocery team to support your business with new item introductions, tailored promotion planning, strategic brand support, forecasting, category analytics, GO presentations and category reviews.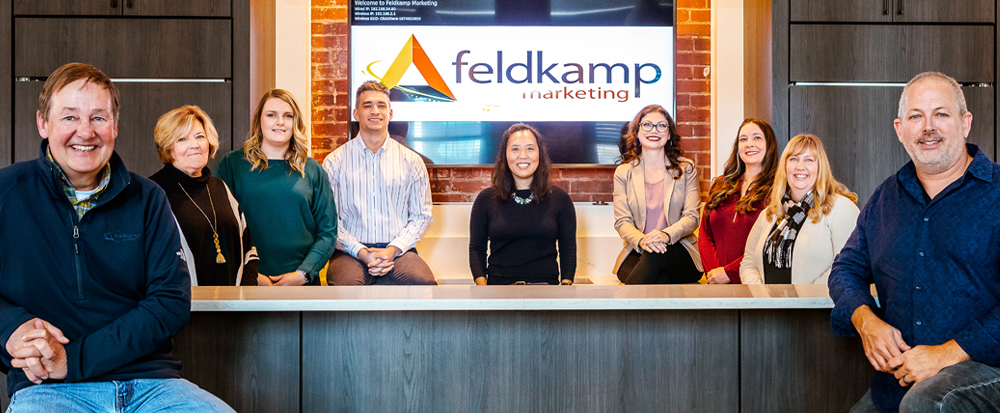 We are actively supporting Kroger's Diversity and Inclusion programs working with key Kroger leaders and diverse partners to expand business.
Our current clients are seeing significant profitable business growth at Kroger building on our relationships and successful Brand management.
Specializing in expanding brands across the Kroger Family of stores.
We have experience in all Fresh, Natural and Center Store commodities.
Meet the Grocery team!
Consider the Grocery team the premier specialists in the category. Their goal is to help you grow your Kroger presence and your sales by leveraging their vast expertise.
Our Team
"Thank you for the communication regarding Feldkamp, they are a great partner of ours."
- Kroger,
Assistant Category Manager - Assortment, DSD Beverage & Mixers
"What a difference in representation. Cheers!"
- Susan Muth,
Founder/President, McCabe's Granola
"You're an angel sent from heaven!"
- Daniel Thompson,
Director of Sales, Yellowbird Hot Sauce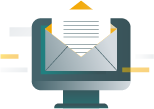 Ready to get started?
Contact Grocery team leader, Phil Storage at to get going.
Check out our other business units: