Our History
We have forged a lifelong partnership with the Kroger Company.
Our History: Over 50 Years in the Making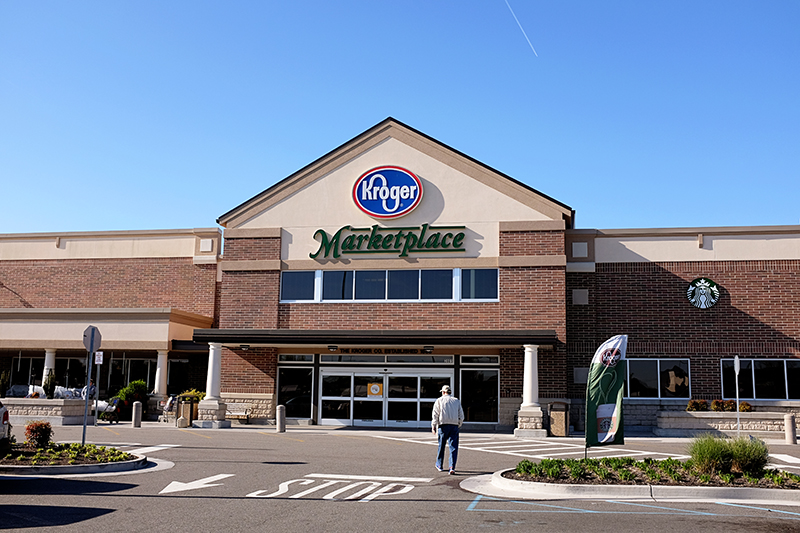 1963
Russ starts his career at Kroger
After working his way through college, Russ Feldkamp Sr., begins a life-long career with Kroger. He starts in management training and works his way up to the Vice President of Merchandising.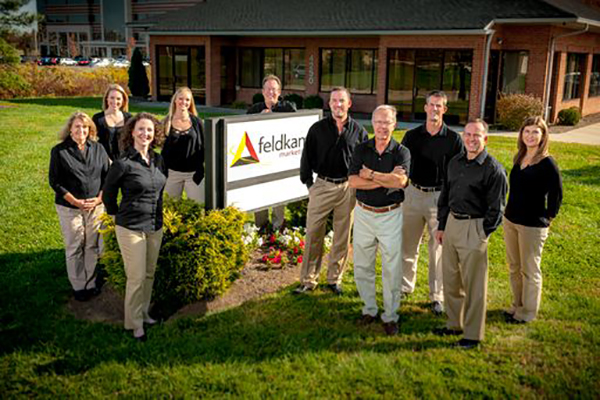 1987
Russ retires from Kroger and launches Feldkamp Marketing
In 1987 Russ retires from Kroger and applies his decades of experience working on projects for 3M, General Electric, Eveready, Rug Doctor and St. Ives, to name a few, and launches Feldkamp Marketing.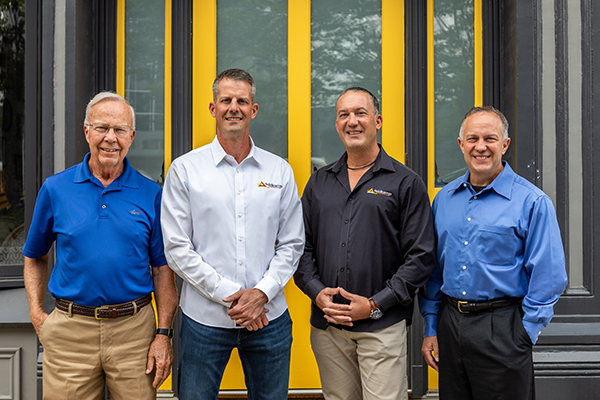 1992
Russ adds his sons, Russ, Dan, and Jeff, to the team
In the early 90's Russ recruits his sons to join Feldkamp Marketing. Russ, Dan, and Jeff bring various experiences from their careers in the U.S. Military, the U.S. Government, and Private Sector.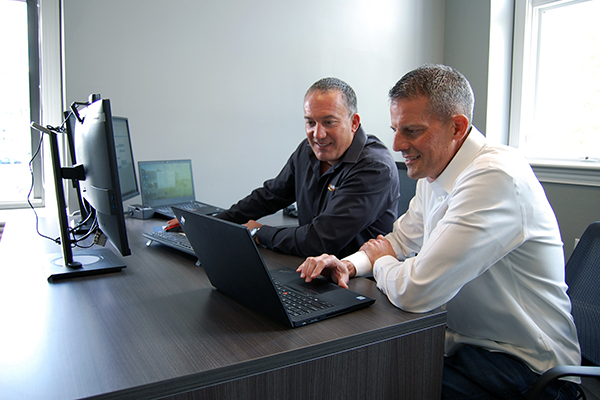 1998
Russ, Dan, and Jeff buy Feldkamp Marketing
The brothers continue to build on Russ' success and expand its scope and brand base. Investment into Kroger's systems and clients' needs result in exponential growth. Additionally, the hands-on ownership and accountability means superior service and support for Feldkamp clients.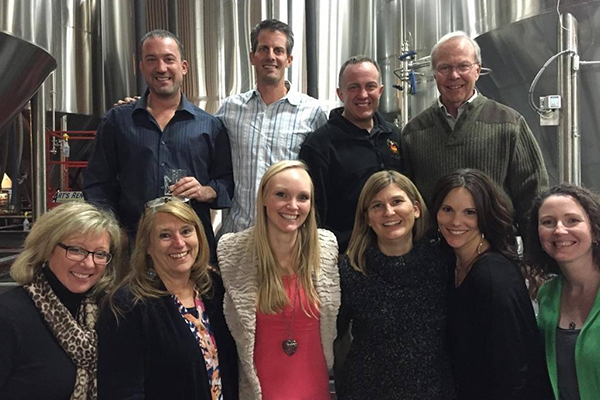 2010
Feldkamp continues to grow
Feldkamp Marketing continues to grow by leveraging deep Kroger insight. The company experiences record growth during this time and a record year in 2020. Feldkamp expands into dozens of additional commodities in Kroger and helps launch brand new ones!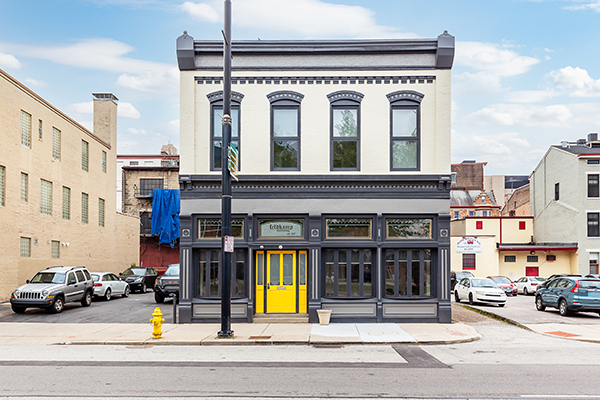 2019
Investment, Innovation, and Inspiration
The company purchases and renovates a historic building just a short walk from Kroger headquarters. This new workspace and innovation center allows Feldkamp to support their growing grocery business with the inclusion of a test-and-learn Kitchen, expanded planogram space for Merchandising, and ample workstations and meeting space for deep-dive projects and collaboration.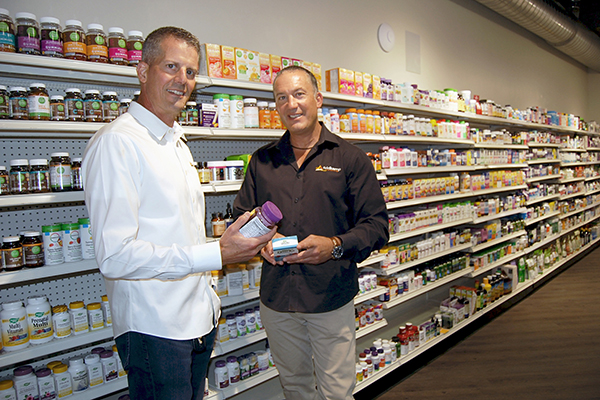 2021
OUR growth means YOUR growth
With over 50 employees today and aggressive expansion plans in the works, Feldkamp Marketing continues to put the best people, platforms, and plans in place making us the best at what we do. As we continue to expand into additional categories in Kroger, we are matching the specific need with the intended outcome to drive growth for YOUR brands in the Kroger marketplace. OUR growth means YOUR growth at Kroger.
End
1963

1987

1992

1998

2010

2019

2021

2021
Ready to give your brand what it needs? 
With over 100 clients in our portfolio and over 200 brands in Kroger, our success in the space is unmatched. You could be part of this success story.
Our Services