Health Care
Commodities that ensure strong health.
Health Care spans multiple commodities such as Cold/Flu, First Aid, Trial Size, Digestive Care, Sexual Wellness and many others.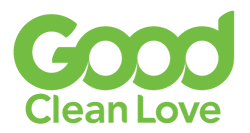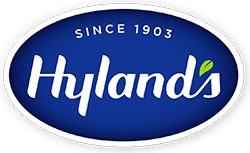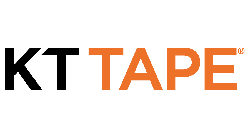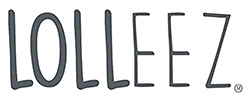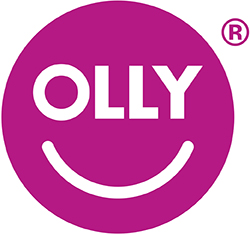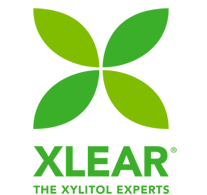 ---
Health Care solutions
Health Care is an important component to the overall Kroger shopping experience. Customers expect to see the best brands in-store while also being wowed by new innovation and up-and-coming brands. Our teams are constantly looking for strong health Care solutions for the Kroger shopper and their family.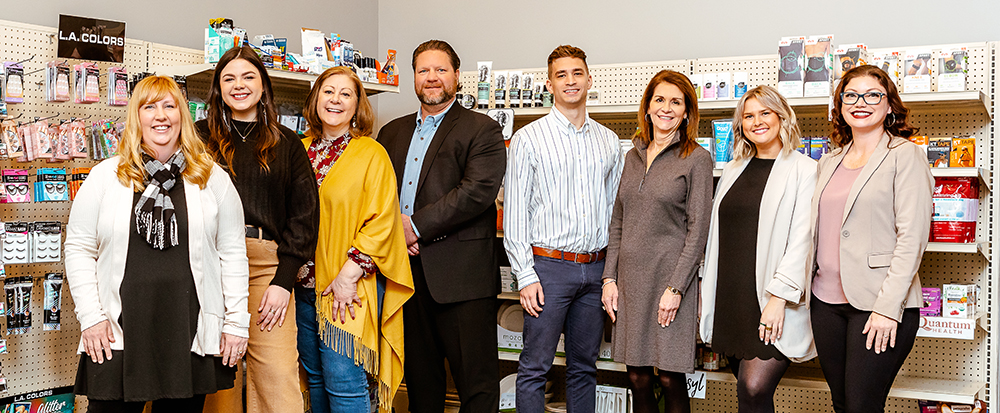 Leadership role in Kroger CBD strategy and retail/e-tail distribution.
30+ years of experience in Health Care categories.
Strong relationships with Kroger decision makers across multiple commodities leveraging our scale to fuel growth.
Specialized sub teams to manage every part of your business including data analytics, promotional strategy and execution and admin support.
Meet the Health Care team!
This team works hard to put the best health care solutions in front of the Kroger shopper. With over 30 years of experience with Health Care categories, we are the experts who can take your brand to the next level.
Our Team
"The Feldkamp Team ensured we were seamlessly set up in Kroger's systems and helped develop plans to launch our brand successfully out of the gate. Our year on year results have grown 7x and we are now hiring up to support all the new business they have helped us deliver."
- Health Care Client
"My experience with Feldkamp Marketing is that they help tip the supposedly 50/50 decisions in your favor – they are a competitive advantage."
- Health Care Client
"The Feldkamp Team knows how to win – they are always available and use their strong knowledge base to root-cause problem solve any issues that come up on our business to ensure we are successful at Kroger."
- Health Care Client
"Feldkamp Marketing goes above and beyond when it comes to getting us the information we need on time and closes the loop with us to ensure everything we do with their clients is executed seamlessly. They are organized and their wealth of knowledge helps brands navigate our systems for a best-in-class results and fosters a win-win relationship with Kroger and its partners."
- Kroger Category Management Team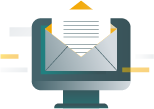 Ready to get started?
Contact health care Business Development Manager, Adam Grandy to get going.
Check out our other business units: