Beauty Care
Products that promote self-care and beauty
Our Beauty Care team manages many diverse categories such as hair care, skin care, cosmetics, bath, and many others.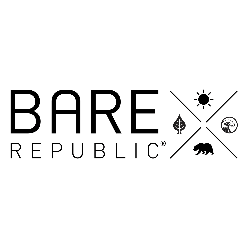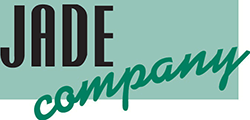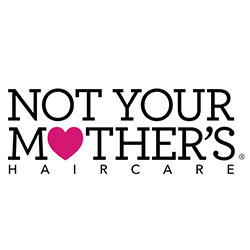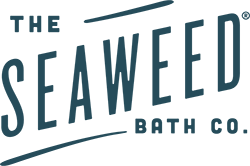 ---
We deliver strategy for performance
Our Beauty Care teams focus is to provide your brand with the best strategy to perform in all areas of Kroger. From banner specific programs to enterprise wide solutions, we strive to make sure your brand has the best placement and representation for effective launch and management at Kroger. From promotional guidance and execution to preparation for category reviews, we focus on making each brand and each category at Kroger a priority.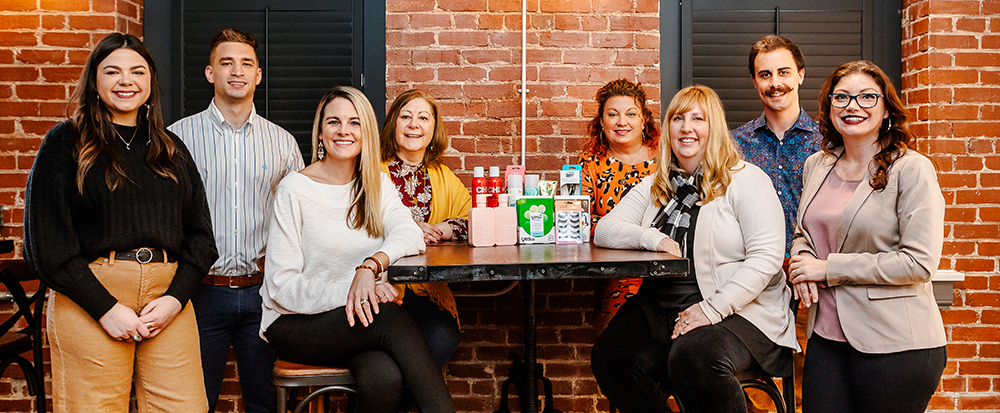 Successful launch of new sub-commodity at Kroger with $5M in incremental sales during launch year.
Consistent growth of current clients business with effective promotional strategy and assortment review.
Partnership with Kroger category managers to fill in gaps within current assortment to provide Kroger shoppers with a complete shopping experience.
With an ever changing beauty trends, our team provides up to date data and guidance for our clients to present the best items for every category review.
Meet the Beauty Care team!
Best in Class. Fast. Accurate. Expect the Beauty Care team to deliver results by prioritizing your brand. Their knowledge of the category offers consistent results, fresh ideas, and a complete shopper experience.
Our Team
"Feldkamp Marketing is always best in class at making sure our team is in the know for what is going on at Kroger and in the market."
- Beauty Care vendor
"From start to finish we can count on Feldkamp to manage our business. Their team is always fast and accurate at getting us ready to sell to Kroger."
- Beauty Care vendor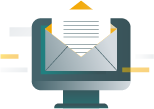 Ready to get started?
Contact Beauty Care team leader, Kelly Lee to get going.
Check out our other business units: