Our Brands
Private label Kroger brands.
This business unit is focused exclusively on the private brands processes and delivery of service and insights to our clients.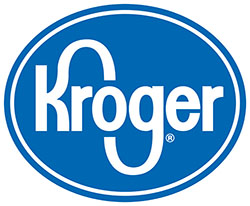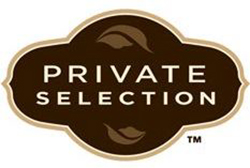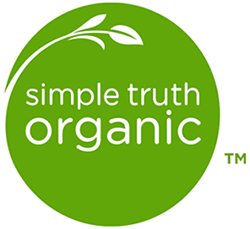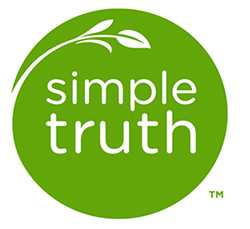 ---
Building strong private brands business
The Our Brands team at Feldkamp has a wealth of merchandising experience and significant private brands experience managing the Our Brands consumer products for The Kroger Company. We can customize our services to meet the needs of our clients while helping them navigate the entire process. We have helped suppliers of all sizes build strong private brands business.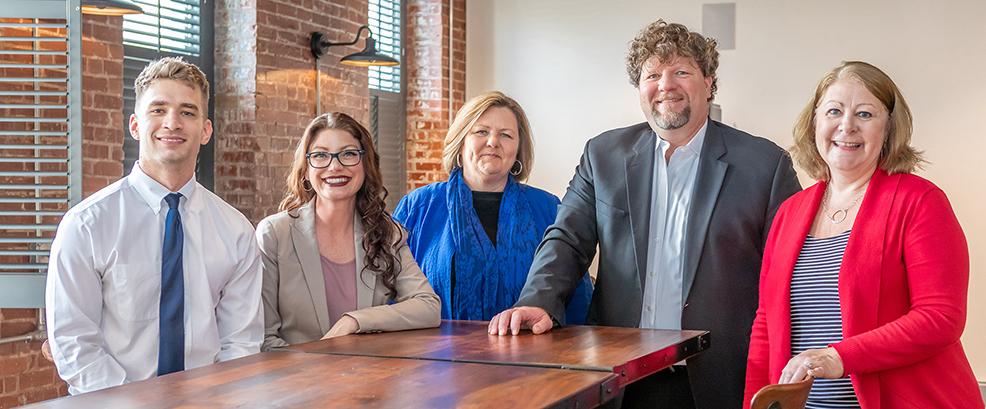 Business Planning
Forecasting and promotional planning
RFP/RPA support
Project management
Customer intelligence
Supply chain support
Meet the Our Brands team!
This team offers highly customizable services to help you bring your private label product to Kroger. They guide their clients through the entire process with reliable insight and skill.
Our Team
"Working with the Feldkamp Team is a breath of fresh air. They are ALWAYS reliable, dependable and trustworthy! A team I can count on any hour of the day."
- Kroger Buyer
"Feldkamp continuously demonstrates excellence in driving results within the category at Kroger and pivoting quickly as the needs of the business change."
- Julie,
Asst Category Manager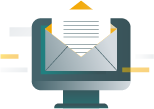 Ready to get started?
Contact the Our Brands team leader, Stephanie Moss to get going.
Check out our other business units: