Active Nutrition
Supporting an active lifestyle with unique nutritional and supplement products.
The Active Nutrition team manages multiple brands in the Sport Nutrition, Natural Protein, Adult Nutrition, and Natural Fitness Bar categories.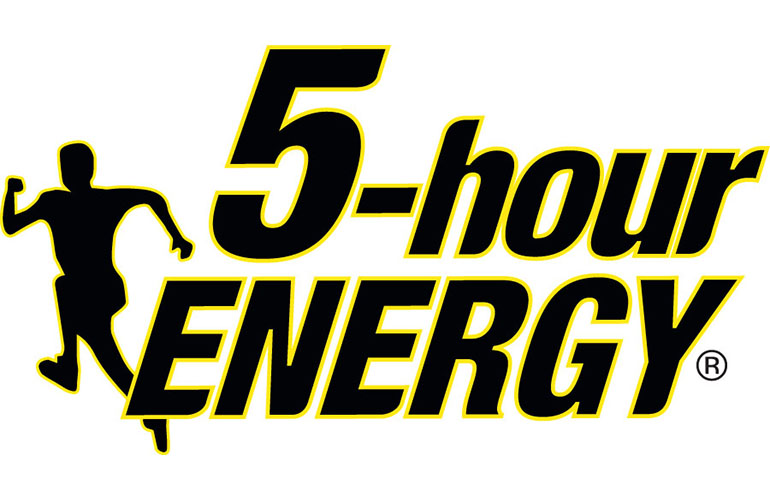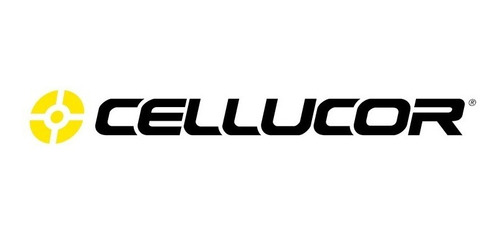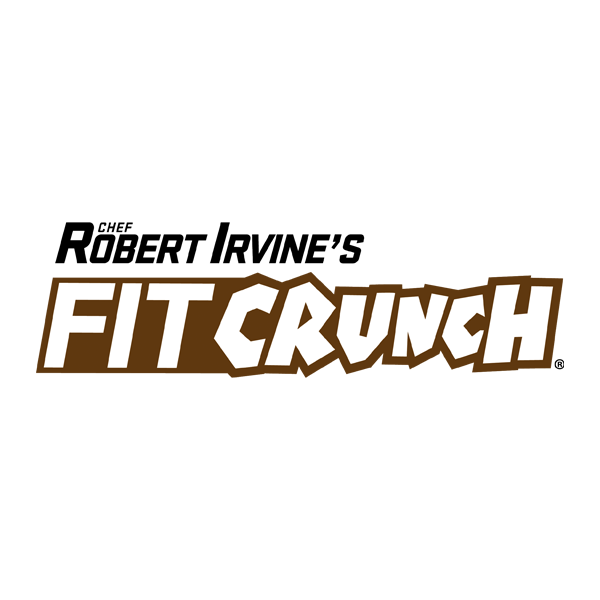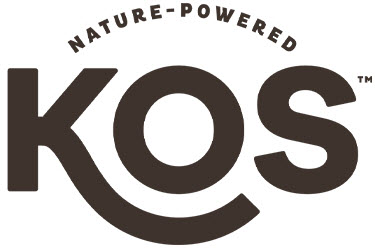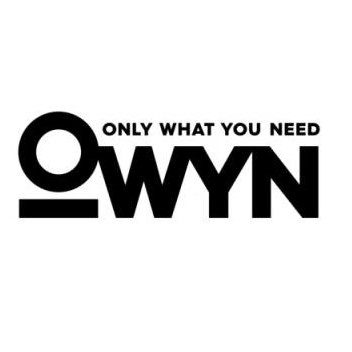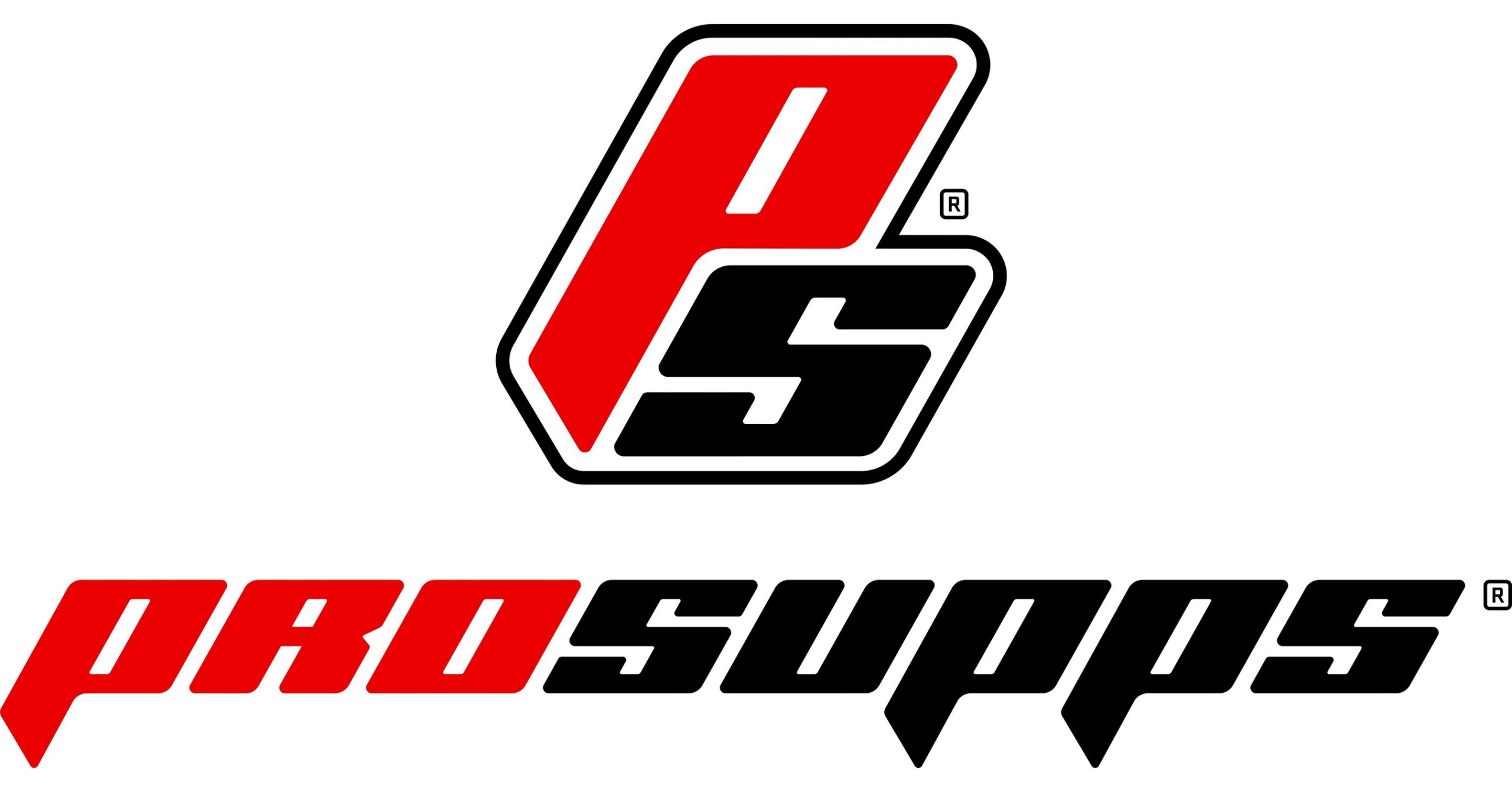 ---
Positioning brands for growth
Feldkamp Marketing brands are well represented in Kroger's Nutrition Commodities as our business spans four categories and services all Kroger stores and banners. The Active Nutrition team provides strategic partnership to our supplier community through innovation and promotional consultation. We are at the forefront of today's emerging trends in the category - positioning our brands well to grow their business in Kroger.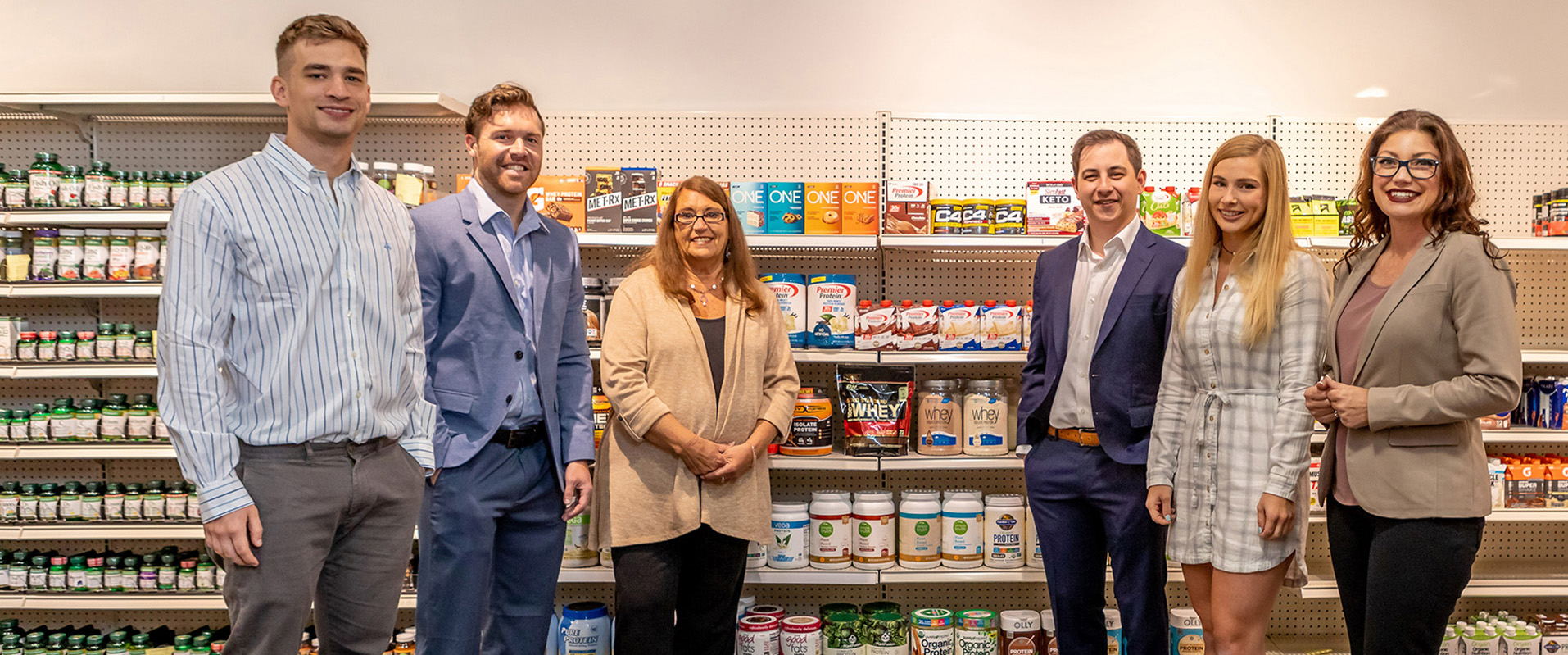 $1M + large pallet display featured in Kroger stores for leading weight management brand.
Kroger leadership support of lucrative promotional programs for multi-million dollar brands.
Facilitated double-digit growth of top energy client in 2020.
Celebrity endorsed plant-based protein RTD launching nationally in Kroger in 2021.
Meet the Active Nutrition team!
This innovative team positions your brand to excel with a strategic approach by managing the entire process, from launch to promotion to driving sales.
Our Team
"I highly recommend Feldkamp Marketing as a broker for Kroger. I have worked with the Feldkamp team for 10+ years, for two different companies, and they are simply the best in the business. Their knowledge of the Kroger business, attention to detail, communication, and planning execution are unparalleled. Without their leadership, our business would not be where it is today."
- Chris Oettinger,
Slimfast
"Laser focused on driving category and brand sales at Kroger, Feldkamp Marketing operates like a well-oiled machine – where different departments are smoothly working in lockstep in order to accomplish any objective. Follow up and follow through have been impeccable within each of their departments…business acumen is second to none. Their team members have demonstrated the ability to build great relationships with all of the key Kroger internal stakeholders. Feldkamp's sales team is driven, relentless and creative in searching out growth driving opportunities for our brand at Kroger."
- Ted Ferensic,
5 Hour Energy
"Since 2020, Feldkamp Marketing, led by Jenny Johnson, has managed all OWYN related business across the Kroger banners. In this short time, Jenny and her team have been able to secure chainwide authorizations for all SKU's presented to the Kroger buying team. They offer best in class analytics, strategy, trade management, and category insight within the Kroger universe. On top of this, the rock solid relationships between team Feldkamp and Kroger are second to none. In the short time OWYN has been on shelf, we have grown to become the #1 driver of growth in our category subset while lapping the competition in weekly gross revenue dollars. Having worked with many brokers in the industry, over the past 15 years, I can state with confidence that Feldkamp is the only choice for success at Kroger."
- Matt O'Connell,
Chief Sales Officer at OWYN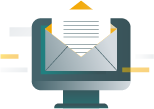 Ready to get started?
Contact Active Nutrition Vice President, Jenny Johnson to get going.
Check out our other business units: