General Merch
Non-edible commodities that supplement the "grocery" needs of the consumer.
Providing category leadership and development for trend & innovation.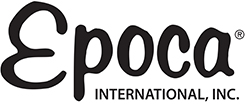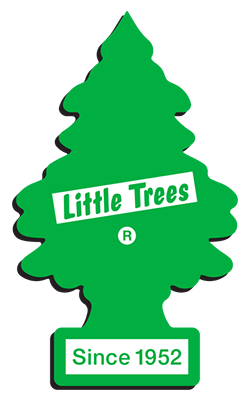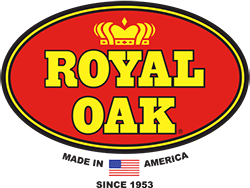 ---
Coordinating and managing a multitude of commodities
From grills to gadgets, automotive to air filters, or cookware to clothing, Kroger has a wide assortment of General Merchandise (GM) to supplement the everyday "fresh" needs of the Kroger shopper. Feldkamp's 6,500 square foot showroom, located in the Fred Meyer offices in Portland, put us in the center of the decision-making process for new and exciting GM brands. Come visit our team in Portland and see the planogram space dedicated to everything GM...including seasonal products, toys, electronics and more!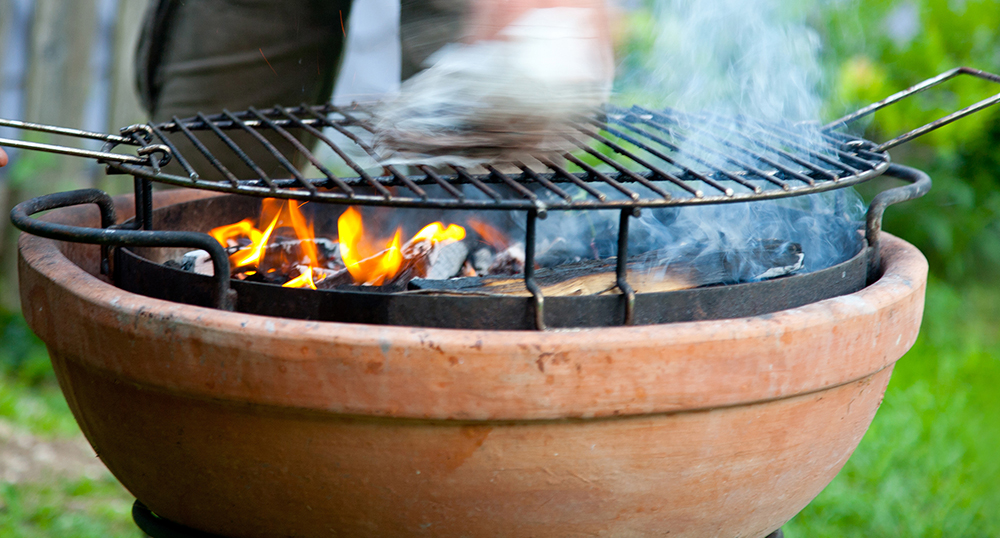 15 years working with The Kroger Co. gaining immeasurable experience.
Private Label brand management and coordination with packaging teams and product development.
Long standing partnerships and relations with merchandising, planning, replenishment, store management and executives.
Sourcing and logistics expertise for any domestic or international ship.
In addition to best in class management and representation of your product, we offer: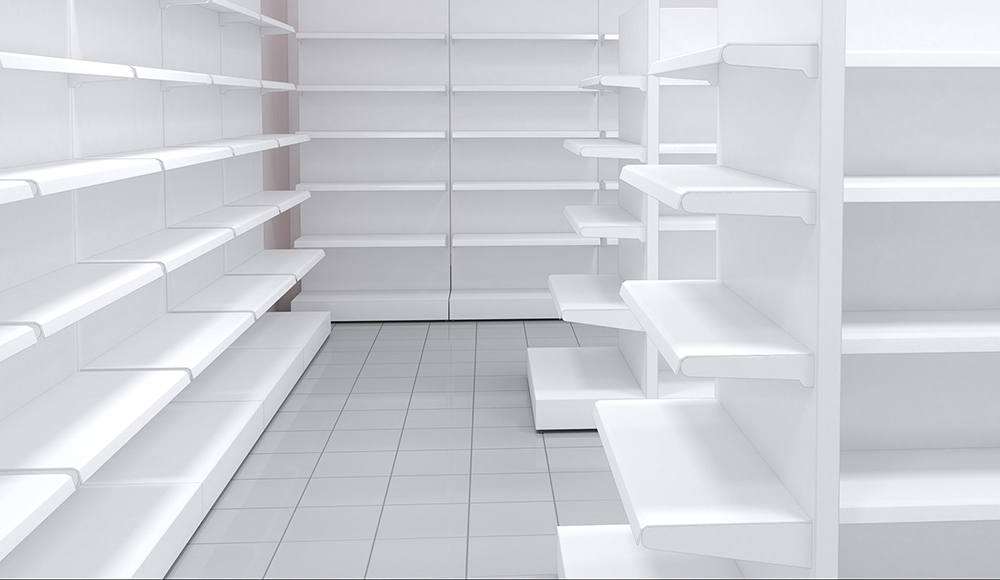 In addition to best in class management and representation of your product, we offer:

Services for seasonal promotional opportunities and logistical guidance.
Sourcing for Direct Import/POE/FOB (should these be spelled out?)
Guidance and direction on packaging and product development for your corporate brands.

Showroom availability for merchandising and staging product.
Coordination with Space Planning, KOMPASS for various projects

Our coordinated approach drives brand growth through:

Development of custom sales and promotional plans
Utilization point of sale and syndicated data to drive success in category management.
Excellent customer service and reconciliation assistance from our sales support staff.

Our in-depth knowledge and expertise of multiple systems and forms allows you to do business in the following:

RFP / Auction; We have the expertise to lead you through commodity programs and bid opportunities.
E-commerce; Working through a coordinated program to find the appropriate channel of distribution for growth initiatives.
Meet the GM team!
The GM team's longstanding relationships with Kroger give them an edge in the category. They consistently bring innovative, exciting brands to the Kroger shopper, and offer expert guidance with merchandising, space management, and joint business planning.
Our Team
"Feldkamp is always looking out for what is best for the client while maintaining what is best for Kroger at the same time."
- Kroger Category Manager
"Feldkamp Team is a great resource to build items and promotional plans to drive your business with a keen sense of what works for consumers and Kroger. They do a great job helping us build strategies and insights to keep ahead of item and consumer trends that is vital in this competitive environment."
- Kroger Category Manager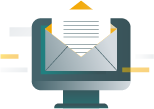 Ready to get started?
Contact General Merchandise team leader, John Love to get going.
Check out our other business units: